Emotions Company was conceived to
1) provide a wonderful experience to full or on-the-day wedding organization and coordination
2) bring world-class photo and video coverage to couples like you without breaking your bank account.
We are the friendliest and most accommodating team for wedding coordination and coverage that you will ever meet, especially here in Batangas Area. You will not only receive good quality servie but also get to keep cool and talented friends for life.
THE WEDDING COORDINATOR TEAM
THE WEDDING COVERAGE TEAM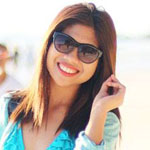 Erlin Olan is the head photographer of EmotionsCompany Inc. She will make sure that you and your partner will look your best during your prenup and your wedding day. Aside from Wedding Photography, Erlin's main interests include the Performing Arts and Event Styling.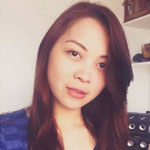 Niq Ablao is the head filmmaker and video editor of EmotionsCompany Inc. A seasoned videographer and editor, Niq captures the rare moments of your wedding which you want to remember for a lifetime. She's also a great storyteller and a colorist, and one day she will be a famous Director of Photography.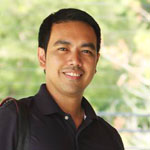 JR Cantos is the head marketer for EmotionsCompany Inc. He can also be the secondary photographer and videographer in your wedding.
Our Photographers/Videographers/Staff