You might be wondering for a unique yet creative theme for your Batangas wedding where you can incorporate the designs or decorations, motif, souvenirs and even the looks of the wedding guests. Here are some of my favorite themes that you might as well like.
Shabby Chic
Shabby Chic is a form of creative design where furniture and furnishings are either chosen for their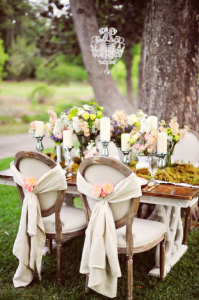 appearance of age and signs of wear and tear or where new items are distressed to achieve the appearance of an antique. At the same time, a soft, opulent, yet cottage-style decor, often with an affected feel is emphasized to differentiate it from genuine period decor.
In your wedding, the motif will be brown and rusty colors.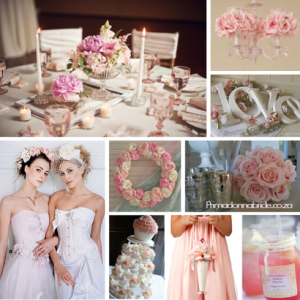 To achieve the antique look of the furnitures it will be painted then through rubbing and sanding the top coat it will look old. The process is known as "distressing". Other wedding decorations you may add are flower swags and garlands, and other motifs may be added.
Other popular decor items are pillows made of vintage backcloth fabric, vintage linens, chenille bedspreads, vintage chandeliers, and anything with roses in the design. It is a soft, relaxed, feminine, romantic style of decorating that looks comfortable and inviting.
Cherry Blossoms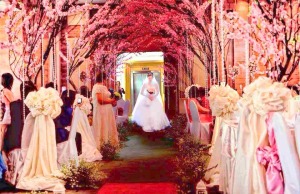 If you want a Japanese wedding atmosphere you can have your wedding venue decorated with Cherry blossom flowers.
Cherry Blossom is the unofficial national flower of Japan. It can range in colors from white to a pale pink to dark pink.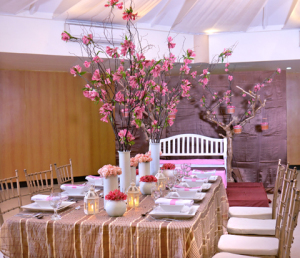 To keep your wedding decors simple and chic you can use the cherry blossom branches as center piece on the table.
You can also feel as if you're walking down the streets of Japan by placing Cherry Blossom branches on both sides of the isle.
Beach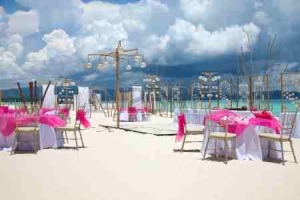 Philippines is made up of 7,107 islands and there are many beautiful beaches that you can choose from to hold your wedding. Many couples prefer to have a beach wedding theme for its harmonious and tranquil atmosphere.
For some people who cannot afford to have a time to plan a destination wedding on a beach, you can also bring a beach wedding atmosphere in your venue by installing beach or ocean related decors such as shells, starfish, corals and sand.
You can use a deep-sea blue color with combinations of emerald-green and brown as your motif. Then you can combine any colors found under the sea.
Butterfly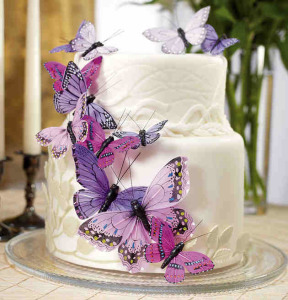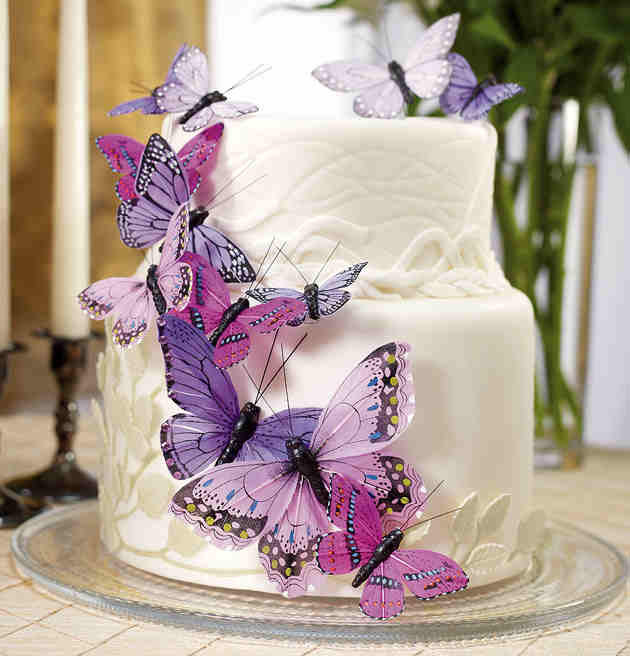 Another commonly used theme is the butterfly for birthdays such as debuts and parties. It is simple yet cute and very nature-like. You can also choose from many colors of butterfly such as white, blue, pink and violet as your motif.
Any way you look at it, a butterfly wedding theme can provide enchanting elegance to any wedding. Just like a butterfly flying around your garden, travel with your imagination and come up with ides till you find what's suited for your perasonality and desires.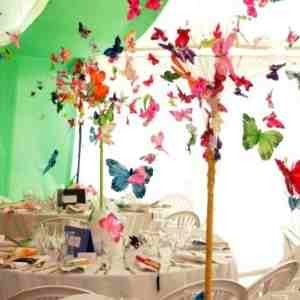 You can put pots with flowers and butterflies on top of the table as your center piece. You can also add butterfly confetti, floating butterfly and candles. Decorate the venue with flower garlands and attach colorful butterflies to the garlands here and there, of various sizes. Use pillar candles as centerpieces. Wrap wide ribbon around the bottom and attach glittering butterfly embellishments to the ribbon.
Rose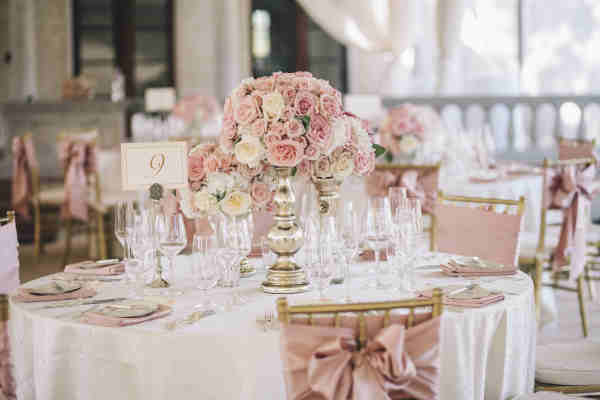 If you want to fill the venue with the fragrance and vibrant colors rose theme is just perfect for you. You will achieve an elegant, royal wedding.
You have variety of colors of roses to choose from depending on the type that will suit your personality.
Rose confetti will add a romantic touch to your tables. You could also sprinkle some in your invitations too. Scatter assorted colored rose petals on the tables. Fill clear glass bowls, large wine glasses or large clear vases with water. Sprinkle rose petals on top and add some rose-shaped floating candles. You can then use these as your guest table centerpieces.